Plastic & Reconstructive Surgery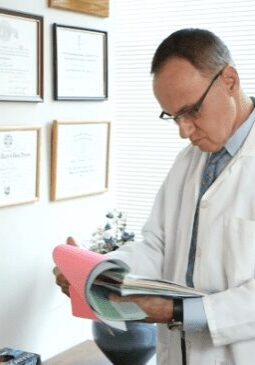 Dr. Brauman belongs to a select group of expert senior surgeons who have amassed experience in multiple fields of surgery ranging from trauma and vascular surgery to reconstructive plastic surgery, microsurgery, and hand surgery as well as cardiac, orthopedic, and neurosurgery.
Double board-certified in Reconstructive Plastic surgery (1983) and General Surgery (1980), Dr. Brauman committed his practice exclusively to Cosmetic Plastic Surgery.
Dr. Brauman began his Plastic Surgery practice in New York City and Westchester County in 1982. In 1985 he left his Park Avenue office to devote himself exclusively to his Westchester practice. The practice is dedicated exclusively to Aesthetic Plastic Surgery and it serves the New York area, the United States, and internationally.
MBBS. Dr. Brauman studied medicine at Sydney University Medical School, Sydney, Australia, graduating with Honors at the top 10% of his class. For the duration of his medical studies, he was a recipient of the Commonwealth Scholarship.
MD. State University of the State of New York, USA.
PhD. The University of Maastricht, Maastricht, The Netherlands.
FACS. American College of Surgeons. Chicago, Illinois, USA.